IP-DEBUG-IO II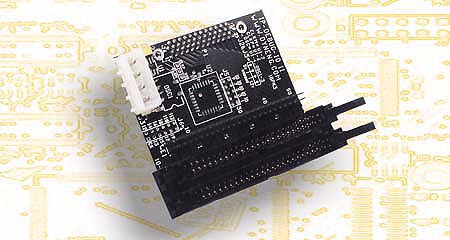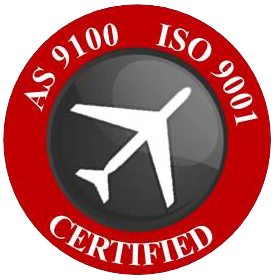 Do you need to connect your system to an IndustryPack while debugging your design? You can connect the IP IO connector to the rest of your system and have access to the component side of the IP. The IP-DEBUG-IO is designed to allow test circuits to be added to simulate part of the system that may not be available. For example: terminations or loopback connections. Test points and ribbon cable connectors are also provided.

Test points are provided on each of the 50 IO lines. The test points are tall enough to allow wire wrap connections, and scope or analyzer probes to be used. standard .025 in. sq posts.

High quality ejecting ribbon cable connectors [2] are supplied to make isolation and connection to the system a snap. The IP-Debug-IO card can be installed as a bridge between cable segments to provide testpoints.

PC style power connector and matching 4 pin header for easy connection to a power supply.

28 position PLCC , SO8, and Oscillator footprints with power and headers provided to allow user circuits to be added to be added to the board. PLCC position is set-up for 22V10 installation. Room for socket installation if desired.




The IP Debug Bus :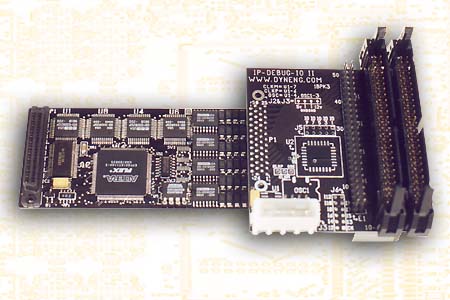 The IP Debug IO in use:

Ordering Information
IP-DEBUG-IO II IndustryPack® IO side debugging aide with testpoints, and system cable connections

Dynamic Engineering's Hardware and Software design overview


Try before you buy program




Custom, IP, PMC, XMC, PCIe, PCI, cPCI, PC104p, PCIe104, VME, VPX Hardware, Software designed to your requirements












Home | News | Search the Dynamic Engineering Site