IP-BiSerial-BA5
IndustryPack Compatible Bi-Directional Serial Data Interface









The serial Input and Output channels are highly programmable and fully independent. The standard interface offers Ready, Data, Clock and Strobe. The programmable output rates and a user oscillator position allow for flexible frequency selection. RS422/485 and TTL compatability will interface to a variety of systems. If your situation demands a custom application then we will update the Xilinx FPGA. Send us your timing and we will send you the interface.... email us your wish list or call today!

IP-BiSerial-ENG..........Engineering Kit for IP-Xilinx includes Board level Schematics [PDF], Reference Software [PCI3IP, WIN NT, WinRT, Visual C environment - ZIP file], IP-DEBUG-BUS, IP-DEBUG-IO. Purchase this kit once to support IP-BiSerial and other IndustryPack development



Customer Special -BA5 Version
You can order these too or request that we design one for you


IP-BiSerial-BA5
Customer: Boeing
The BA5 version of the BiSerial board is used to receive data in UART form 1 start, 1 stop, 8 data, 1 parity. The received data is checked for parity, checksum, number of bytes, valid ID, valid count. Transmission of stored message in response to received message with status added from received message. 1 MHz clock reference input, bi-directional data.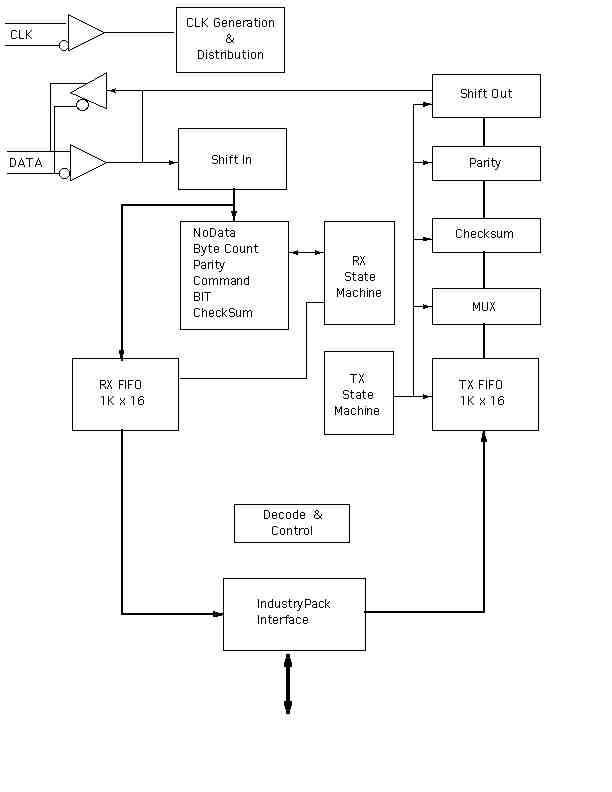 You must have Adobe Acrobat to read our PDF files.

IP-BiSerial-BA5 Rev A manual PDF.


Try before you buy program


Custom, IP, PMC, PC*MIP, PCI, VME Hardware, Software designed to your requirements











Home | News | Search the Dynamic Engineering Site